Abigail T. Calligraphy
Classic . Charming . Collected
about abi
Welcome y'all! Thank you so much for visiting! I hope you stay awhile and get to know me and my work and that it brings a little smile to your face. I truly love what I do and hope you leave feeling that too!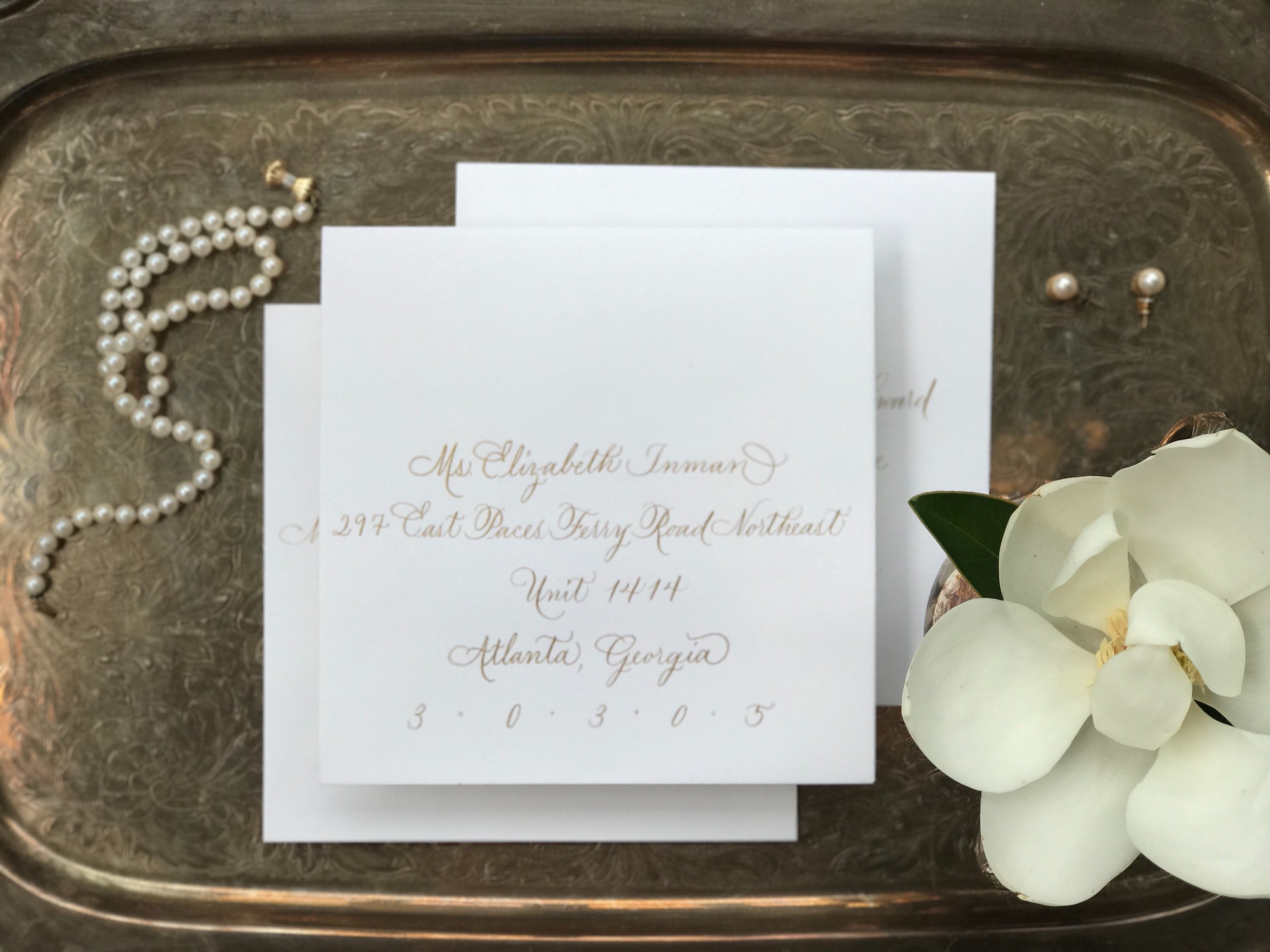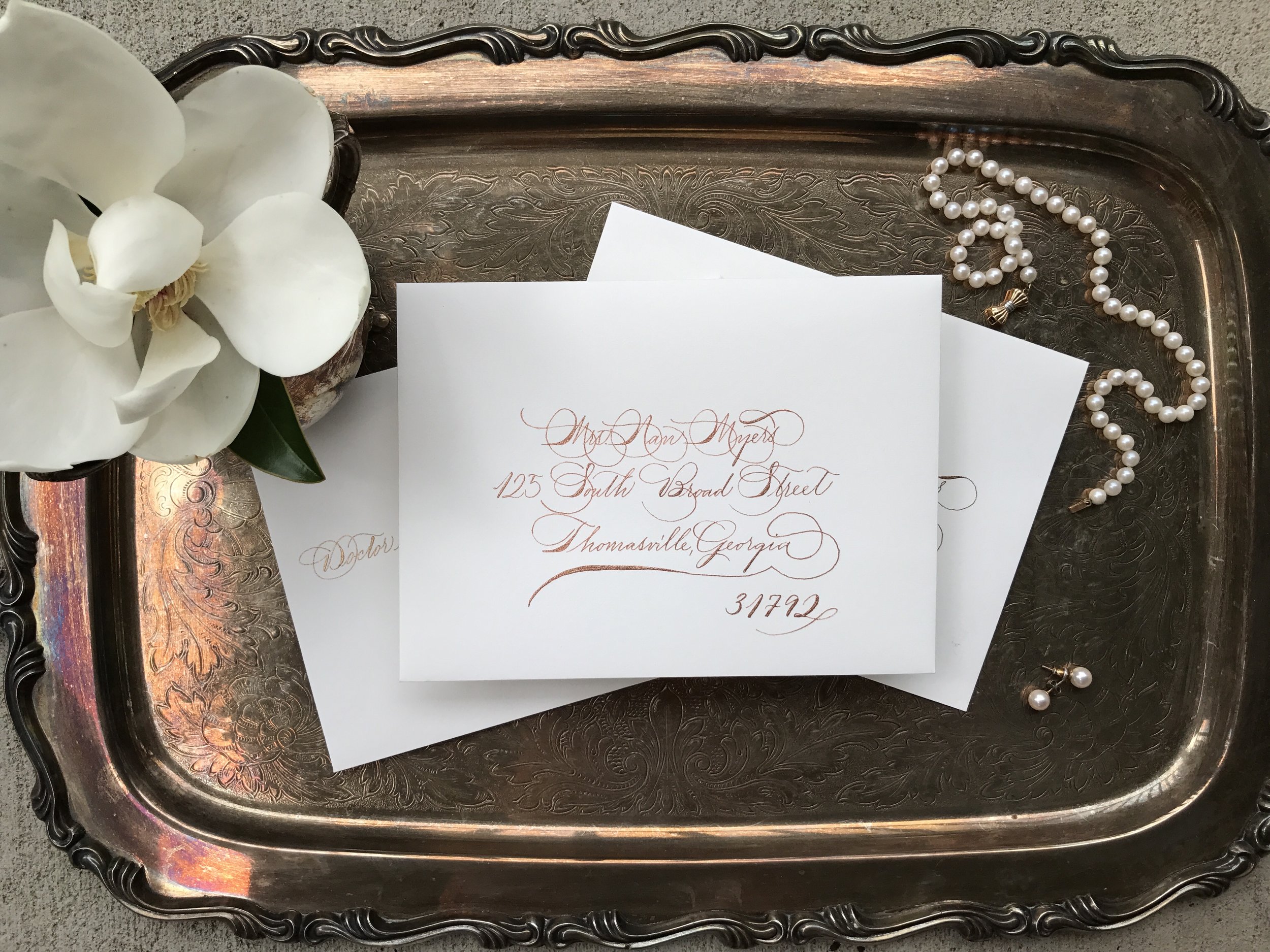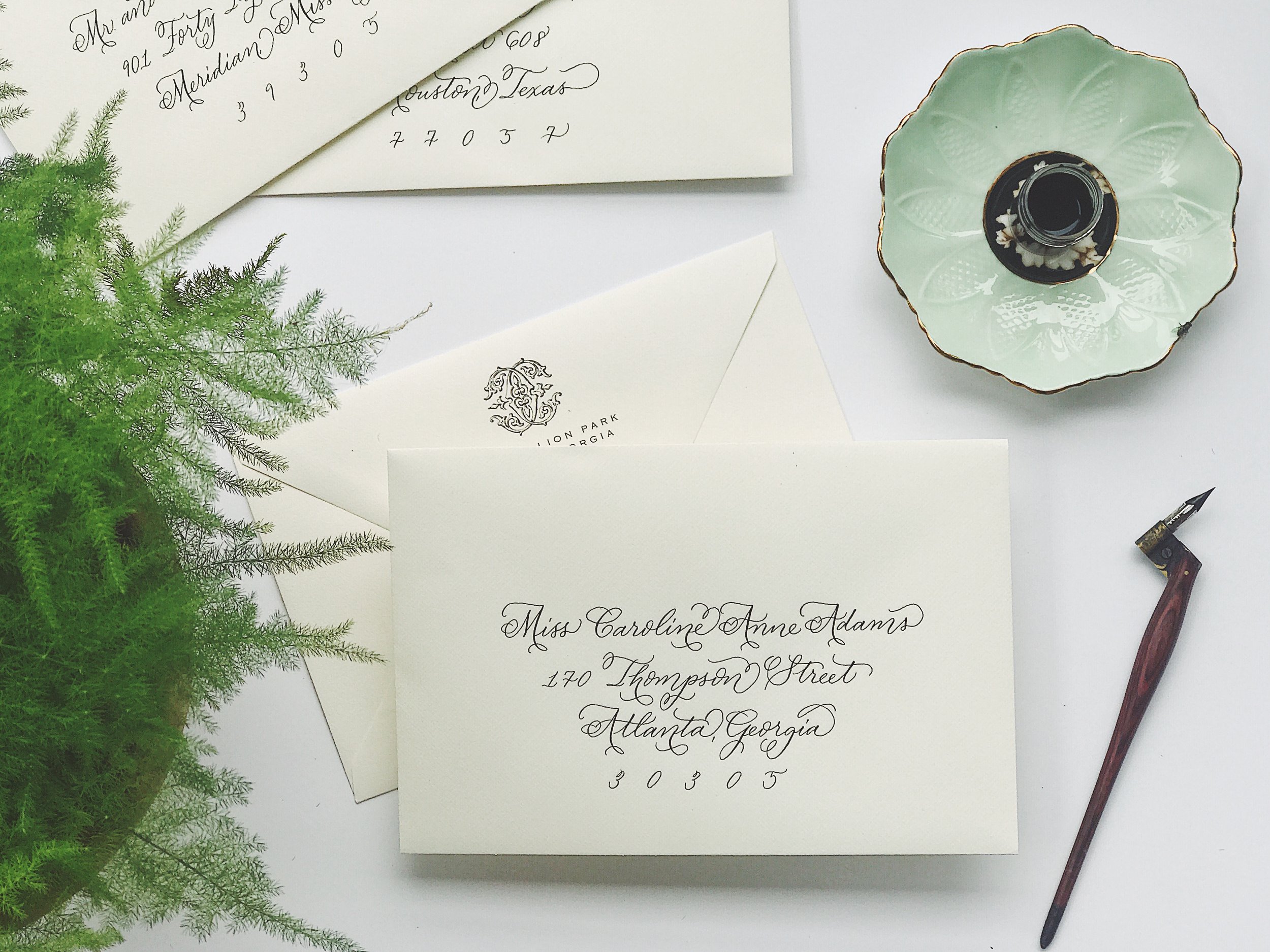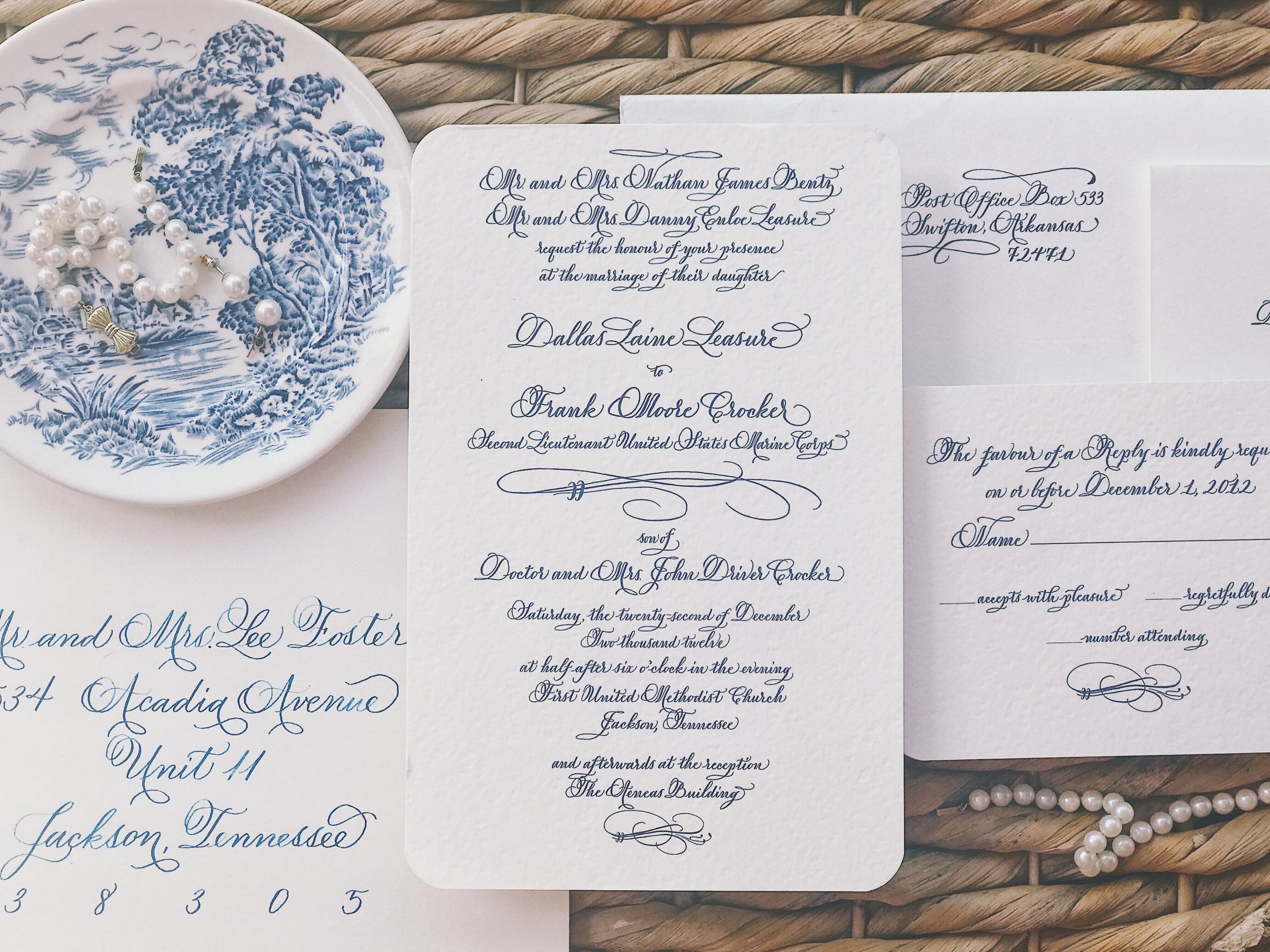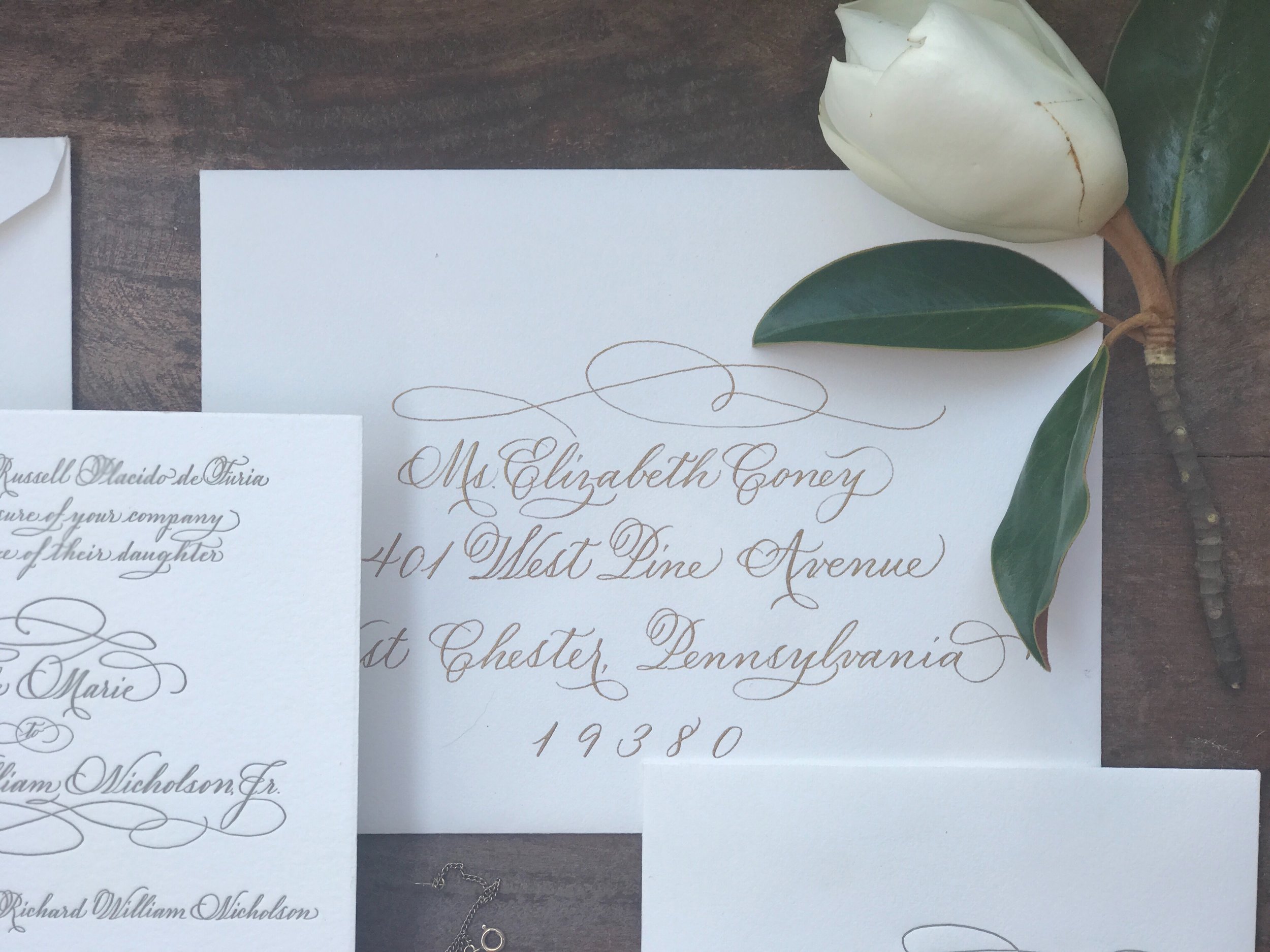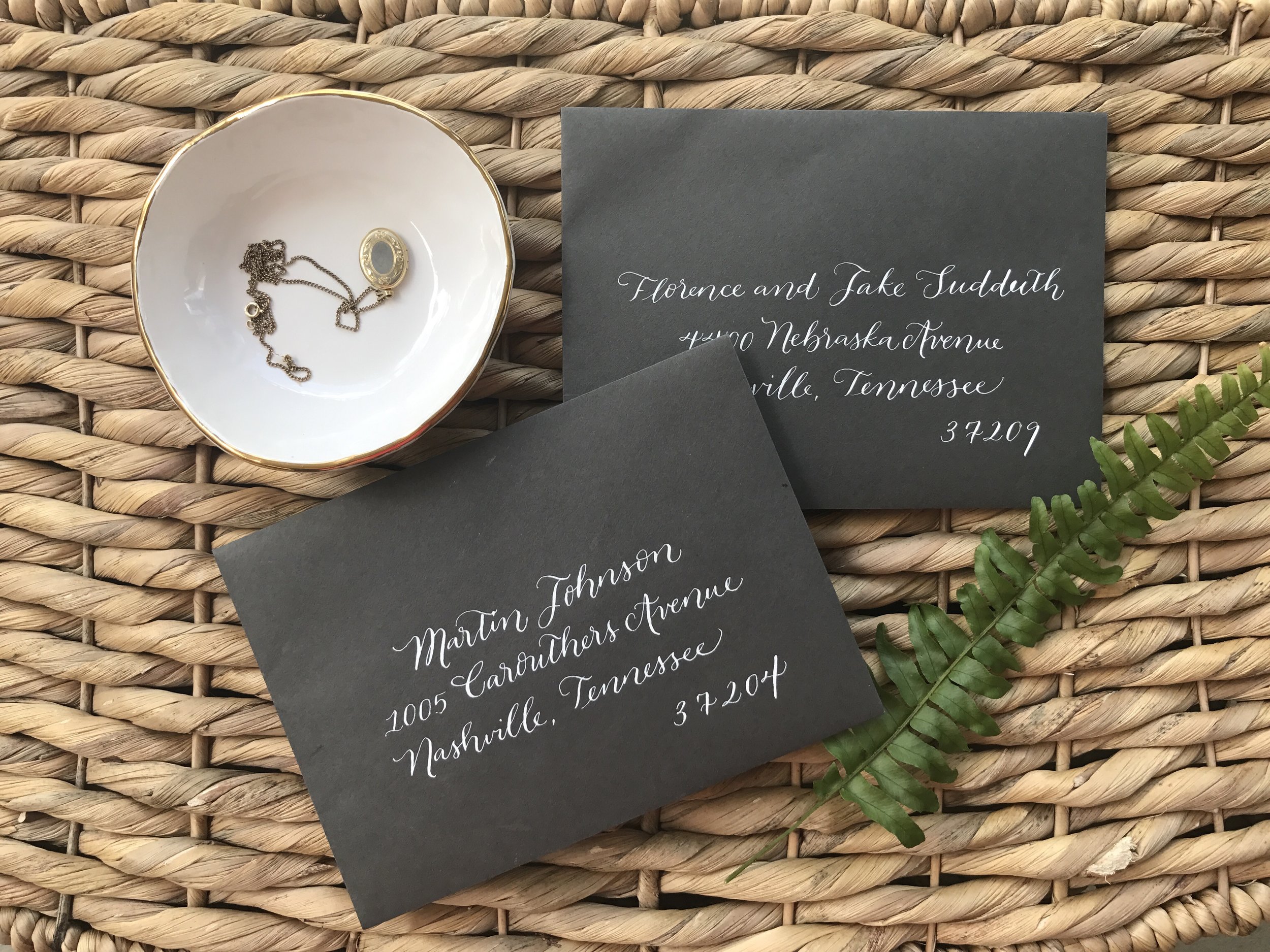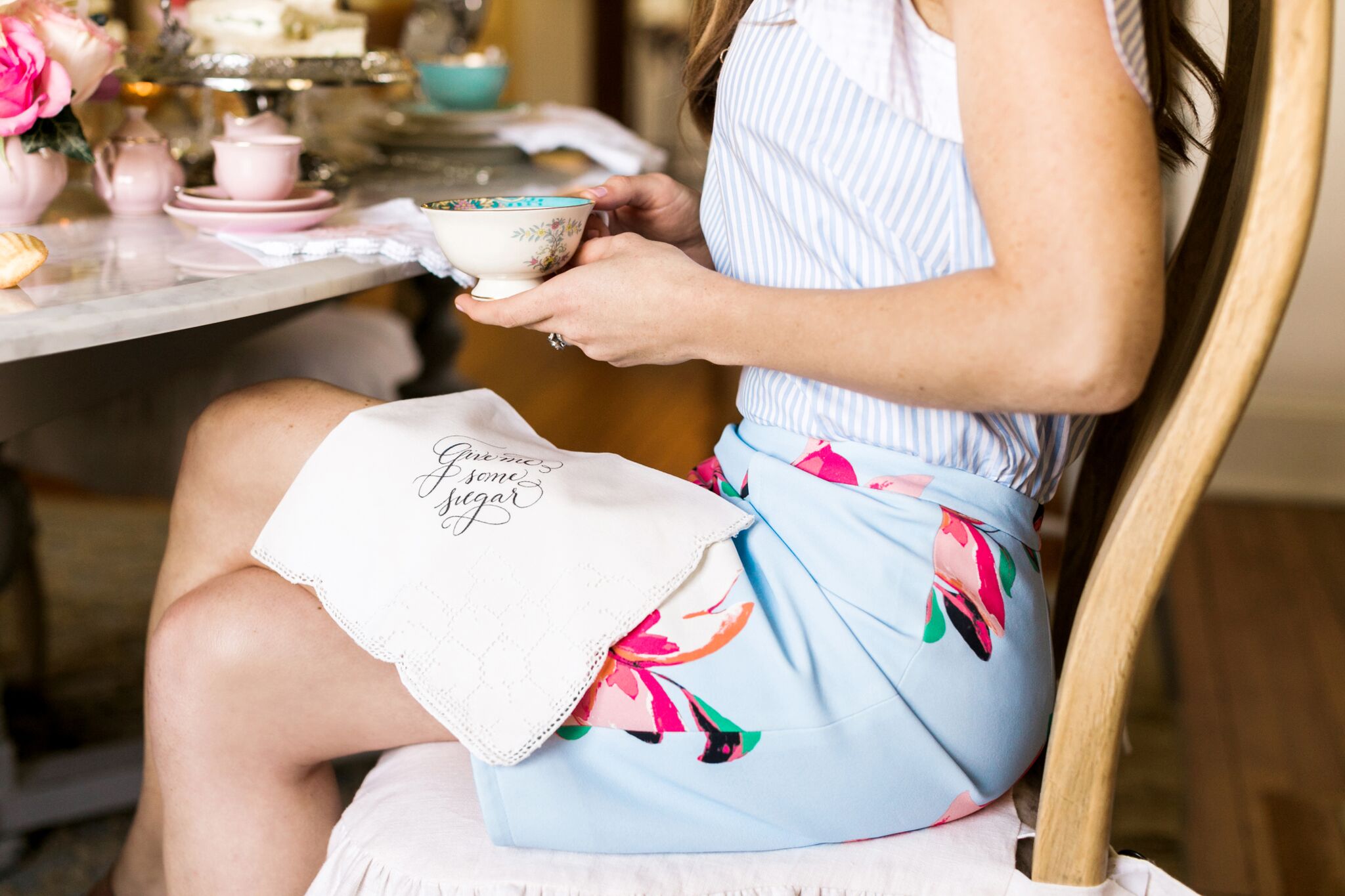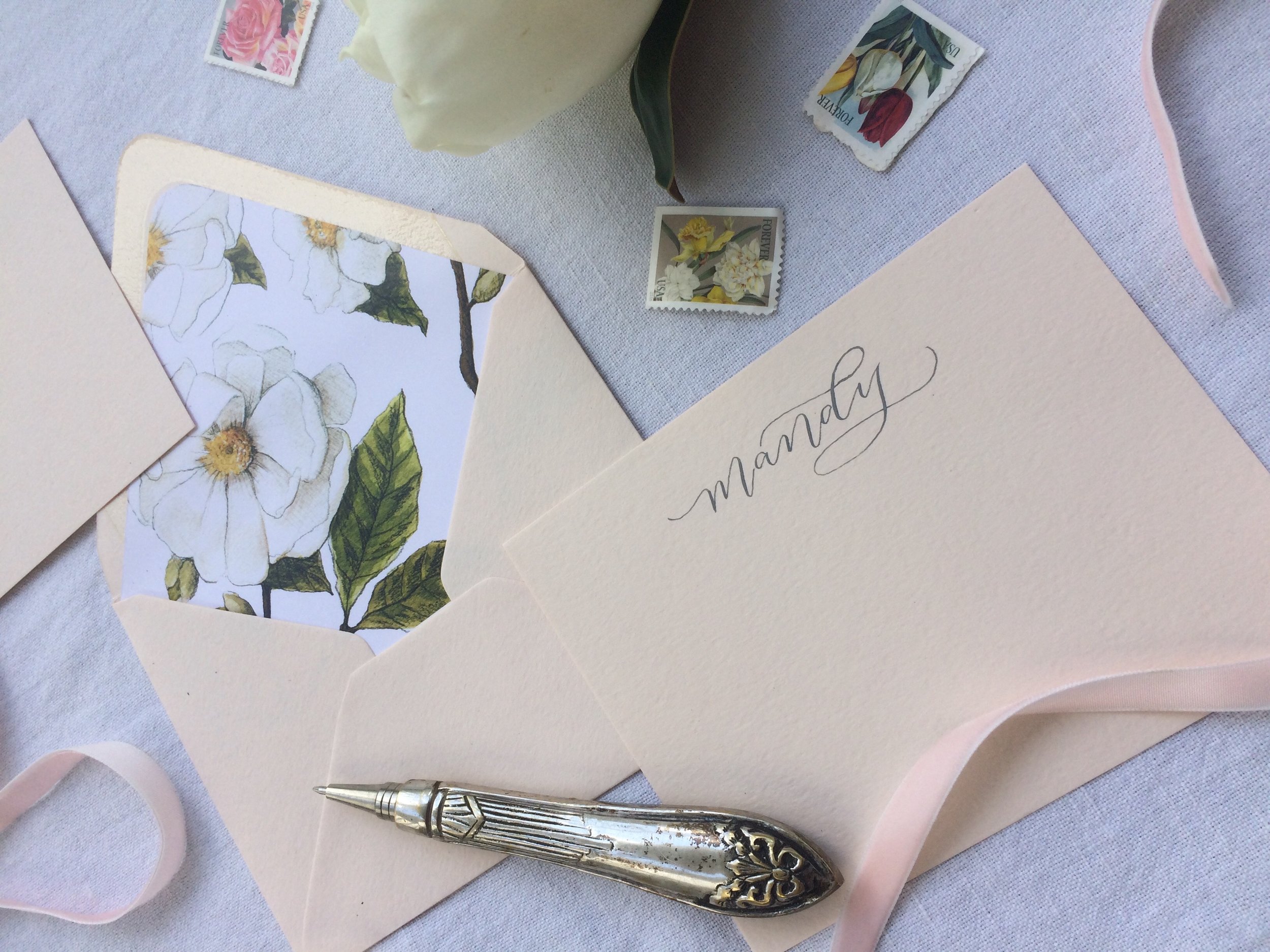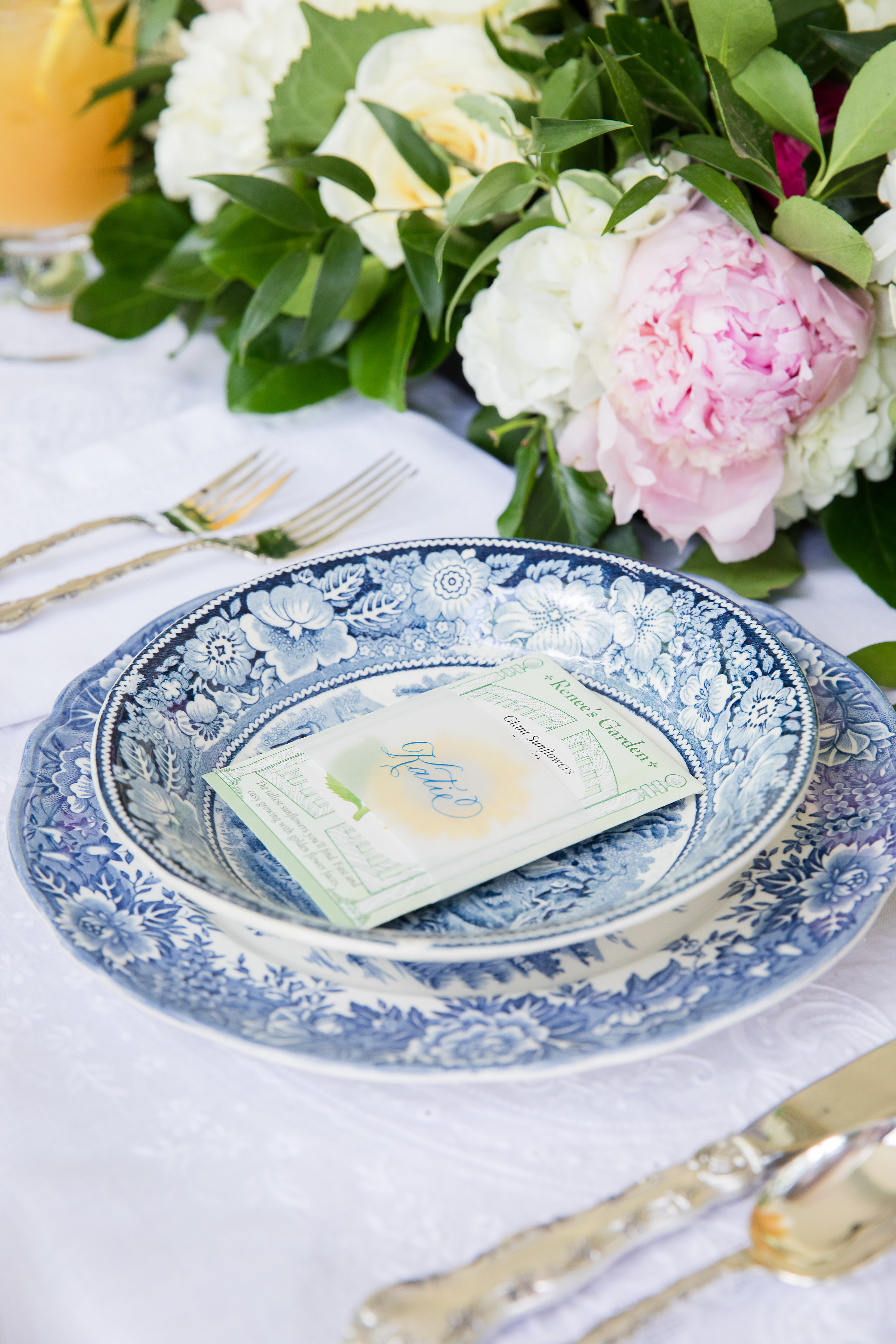 Portfolio
I truly believe calligraphy brings that special element to any event that leave the guests feeling you took the time to make things personal. Maybe that's why I love penning on just about anything! Come see some of my work!
A thing of beauty is a joy forever.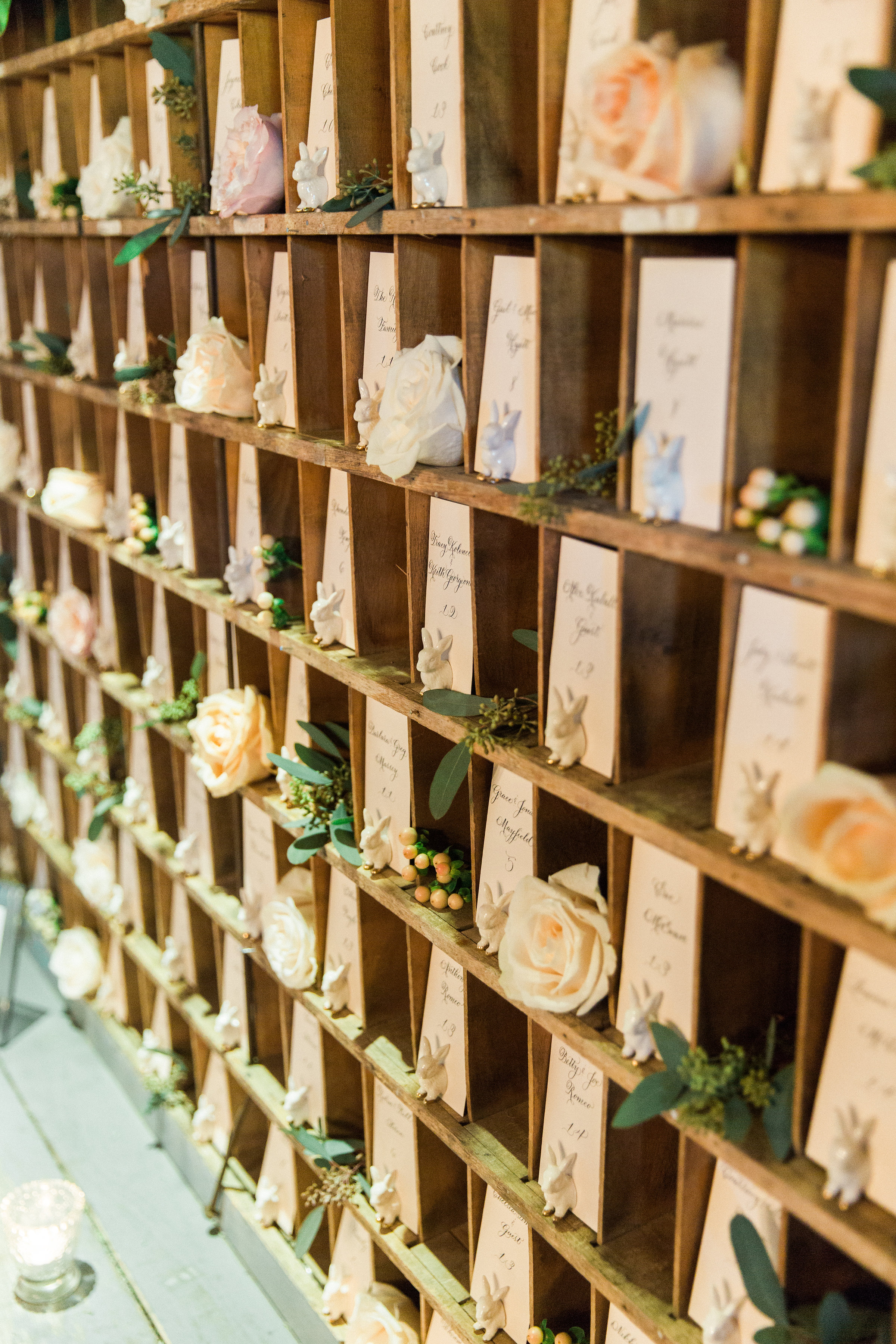 To see a more detailed description of my work and get a feel for pricing, don't hesitate to contact me and visit my Etsy shop.